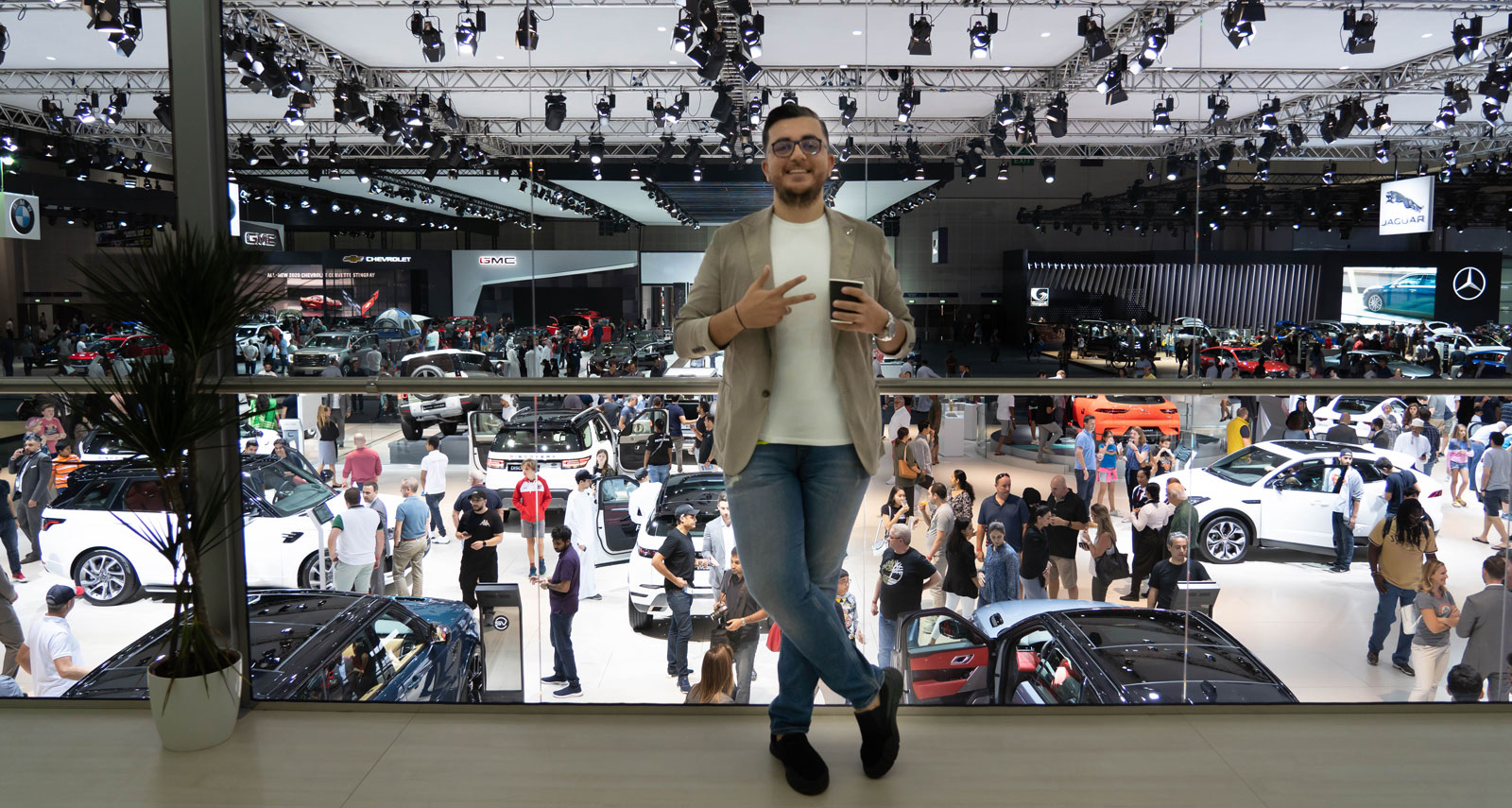 Mazin A. Salahaddin
Founder of DELONA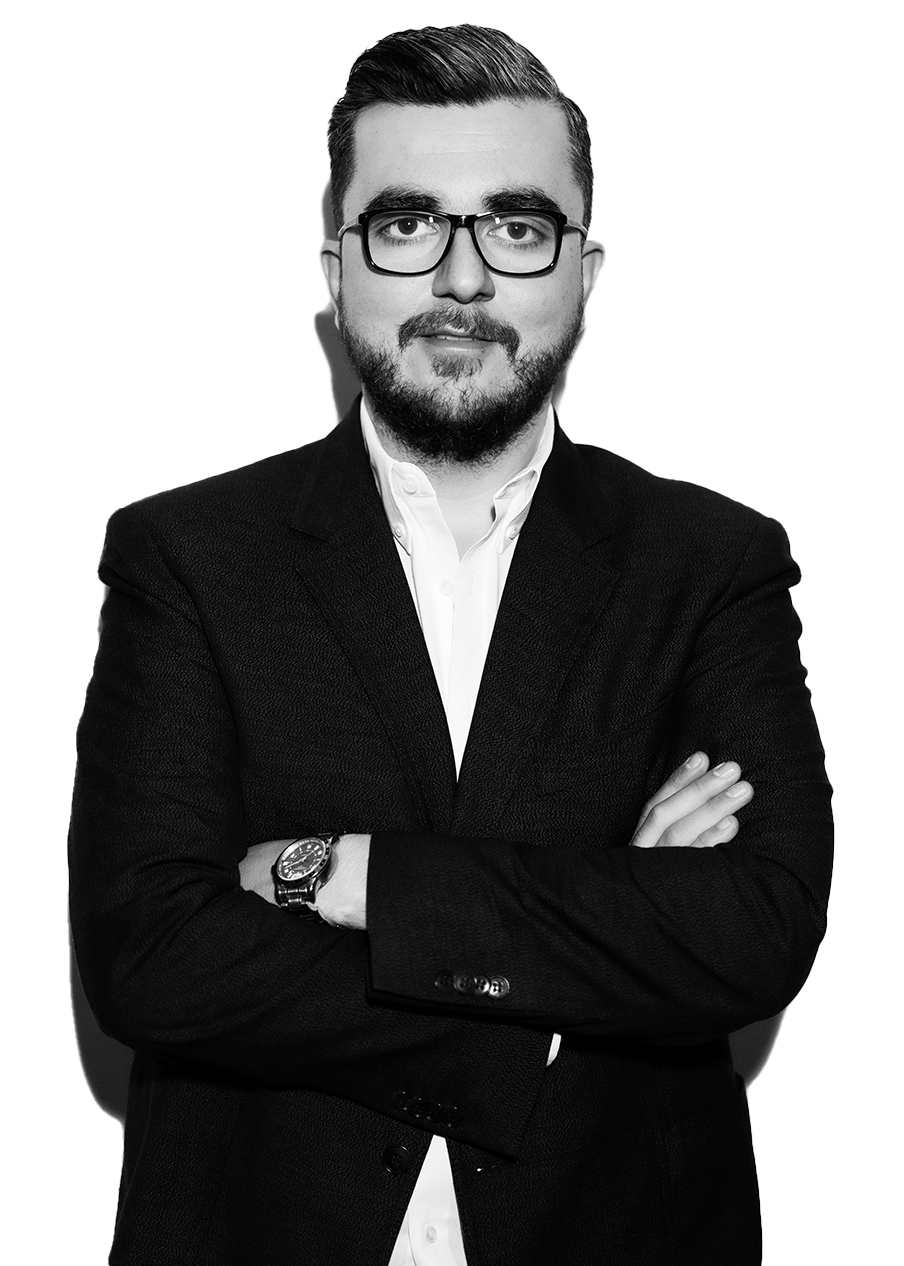 Mazin is an Entrepreneur in the field of marketing and advertisement. Holding a bachelor's degree in computer engineering.

Mazin is the founder of DELONA advertising and marketing agency, which is one of the leading agencies in Iraq working for international and local brands, in addition to governmental protocol events. Mazin led many initiatives and projects in the fields of marketing and advertising, which were newly presented in the city Erbil & Iraq where Delona is based.
Mazin is the founder of the first youth-oriented website in the country "KURDMAX" which was the leading social media platform before Facebook for Kurdish speaking individuals.KURDMAX was one of the most prominent Kurdish database inputting the Kurdish data in a global network and giving youth a platform to connect, share their thoughts and experiences with each other.
Since his childhood, he had a passion for colors and drawings, which kept developing until he obtained a bachelor's degree in computer engineering, where his love developed a sense of designing and particularly for graphic designing, innovation, and marketing. This marked him as a mentor and coach for many youth in his field as part of local and global programs for youth.
Mazin is also the franchisee of Cafe Barbera Erbil, which combines his passion for coffee, designing, and development of the community altogether. His cafe with an Italian hint gave a new perspective on the coffee industry in Erbil, and it also became one of the best spots in town, particularly for youth from both genders as they engage with each other in a safe and modern environment that motivates nothing but creativity and passion.
Never Give Up