Join Our Family
Latest job openings at DELOMA Advertising Agency.
Apply Now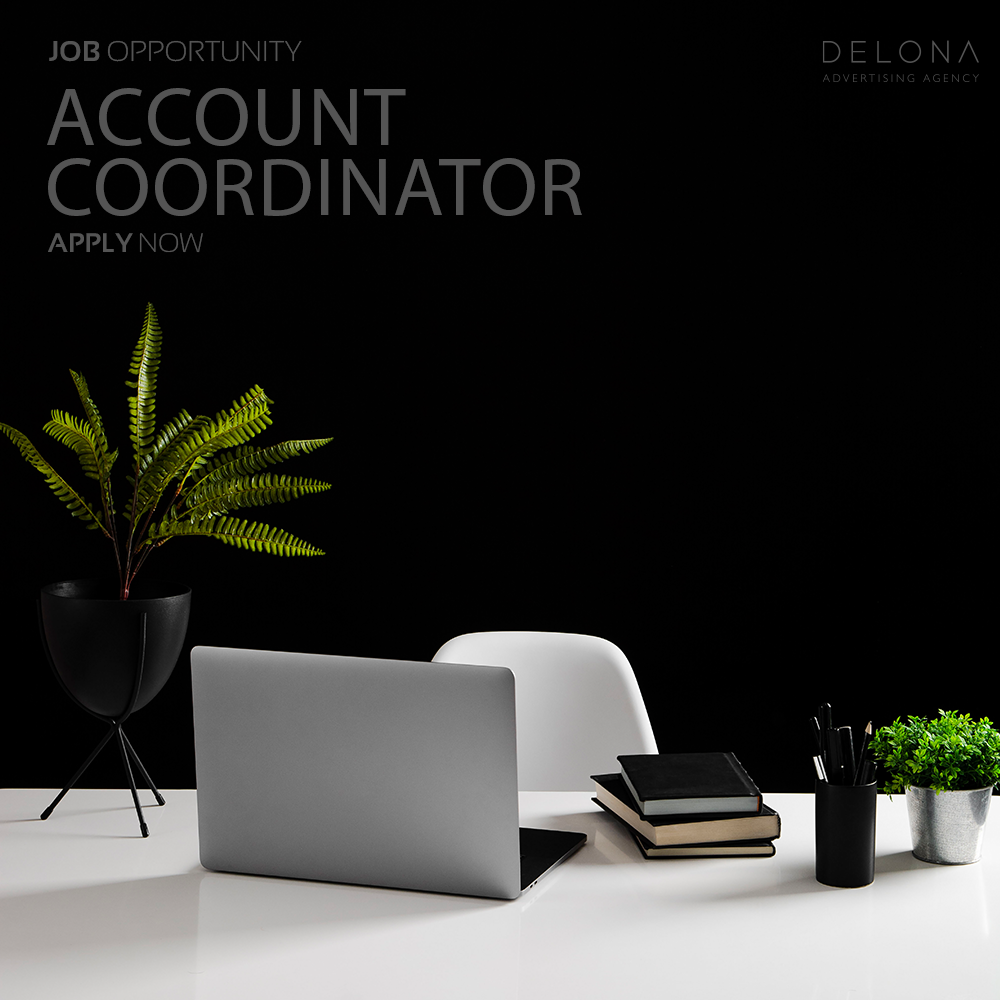 Agency Account Coordinator
Duties of the Agency Account coordinator include:
Preparing account service-related documents such as meeting agendas, meeting reports, proposals and other client communications and correspondence.
Participating in and documenting discussions during client meetings and conference calls.
Reviewing vendor quotes.
Verifying production specs.
Creating and/or providing feedback on project estimates and timelines.
Fielding and processing internal information requests.
Assisting with mailings.
Maintaining current work-in-progress records and archives of past project information as appropriate.
Skills & requirements
The daily duties and responsbilities of the agency account coordinator include:Knowing their clients and their industries.
Developing and maintaining a working-level understanding of assigned client's industries, company culture, products/services and strategic communication plan.
Proactively communicating with clients on a daily basis in a professional, efficient manner.
Attending the needs of the client and continually seeking ways to add value to the client-agency relationship.
Skill set and Education
Bachelor degree (Business and marketing background is preferable but not essential)
Excellent communication skills
High level of organization
Detail oriented
Strong work ethic
High competency level on computer and software skills compatible with job responsibilities
Professional conduct within and outside office while conducting agency business
Familiarity with social media content writing and preparation
Content creation experience
Advanced English writing and speaking skills (Arabic and/or Kurdish are a plus)
Apply Now: hr@delona.net
Graphic Designer
Graphic designers work with other members of their marketing and creative departments to visually convey a particular message, idea or concept.
They rely on their knowledge and proficiency with current graphic design programs to produce graphic art and visual materials for promotions, advertisements, websites, films, packaging and other mediums.
Adobe Creative Suite


specially " Adobe Illustrator & Adobe Photoshop"

Ability to work with programming scripts

Understanding of the printing process and specifications

Familiarity with production and rendering methods, including drawing, offset printing, photography, interactive media

Creative thinking skills
Apply Now: hr@delona.net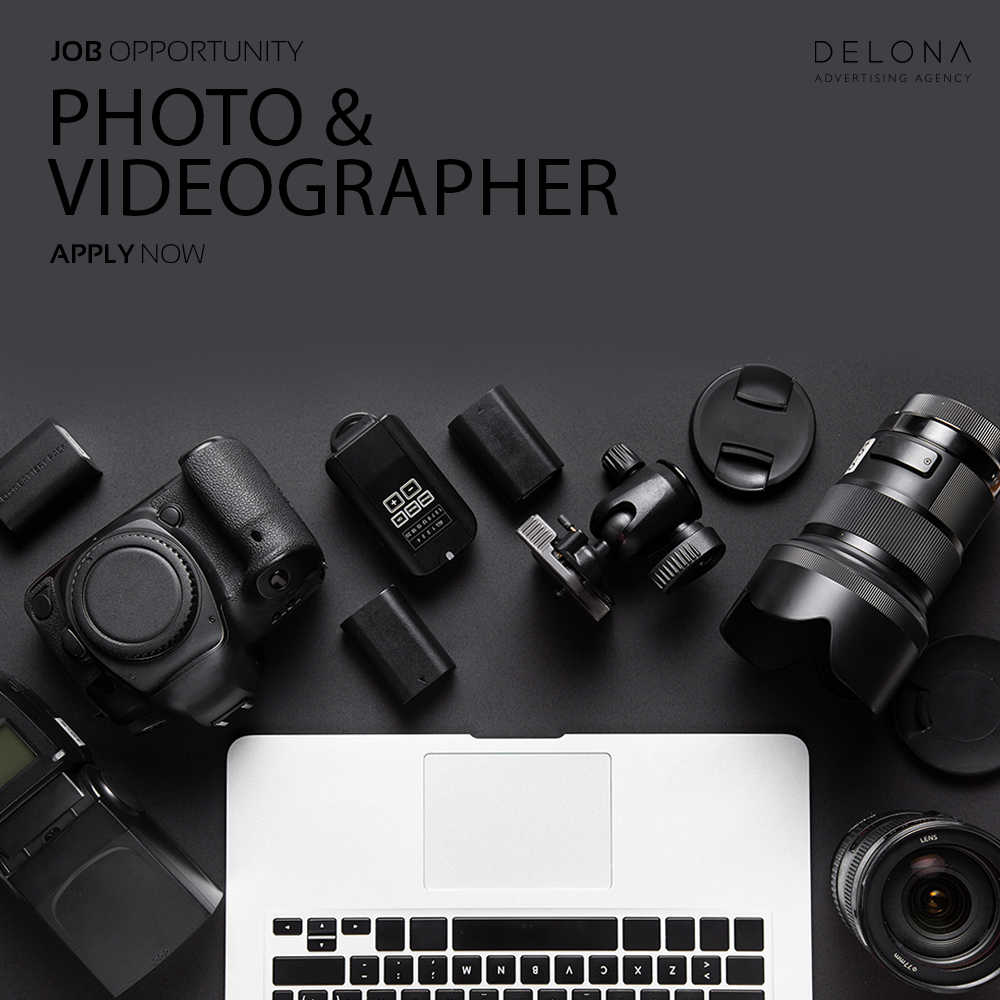 Apply Now: hr@delona.net