The Critical Importance of Event Safety in Event Planning
Safety takes center stage in the world of event planning, where creativity meets careful planning. The success of any event relies not only on its aesthetics and logistics but also on the assurance of safety for all involved – guests, clients, brands, equipment, venues, and even the environment. Event safety isn't just a requirement; it's a balanced blend of planning, practicality, and a sprinkle of safety measures.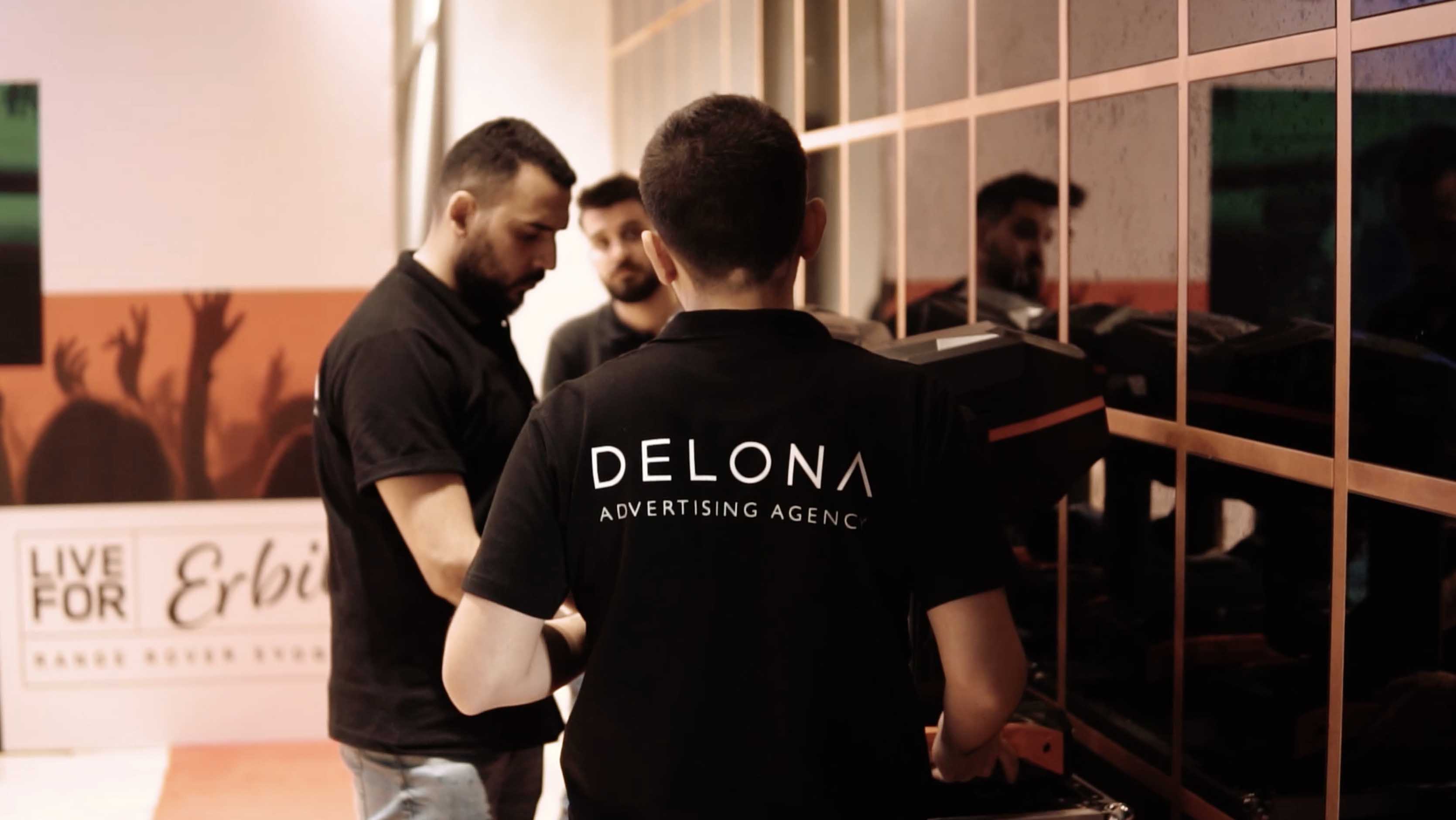 Choosing the Right Concept for Safety
A crucial aspect of event safety is starting with the right concept. While clients may come with grand, sometimes imaginative ideas, event planners' role is to introduce practicality seasoned with safety. The initial vision might often need adjustment to be more secure and sensible. Prioritizing safety doesn't mean sacrificing creativity; finding the right balance where both can thrive.
The Combination of Creativity and Planning
Event planning goes beyond creating attractive decor or crafting detailed plans. It's the blend of creativity and practicality, with safety as a top priority. Preparing the perfect event involves ensuring a seamless experience and the security of every aspect.
 1. Managing Crowds
Organizing the flow of attendees prevents overcrowding and reduces the risk of accidents.
 2. Security Measures
Implementing strict security measures to deter threats and respond to unauthorized access or potential risks, including security concerns.
3. Being Prepared for Emergencies
Carefully planning for various emergencies, from medical incidents to natural disasters and security issues, aims to minimize harm and facilitate swift responses.
4. Health and Safety
 Ensuring that the event environment is structurally sound, complies with fire safety standards, and has adequate medical facilities.
 5. Effective Communication
Establishing strong communication channels to convey important information and instructions to attendees and staff during emergencies.
6. Risk Assessment
Identifying potential hazards and risks associated with the event and creating strategies to reduce them effectively.
7. Compliance with Regulations
Following local, regional, and national rules and standards related to event safety to avoid legal issues.
8. Training and Staffing
Making sure that event staff are well-trained in safety procedures and that there are enough personnel to manage security and safety effectively.
9. Contingency Planning
Creating plans for various scenarios, including evacuation procedures, medical response protocols, and communication strategies.
10. Evaluation and Ongoing Improvement
Conduct thorough post-event assessments to find areas for improvement and make necessary changes to enhance safety measures for future events.
Event safety is a critical consideration in the field of event planning. The unseen but vital element combines the artistry and practicality behind successful events. Finding the right balance between creativity and safety ensures that every event is visually appealing and a secure and memorable experience for everyone involved. In the end, it's not just about planning events; it's about creating a safe environment where moments turn into lasting memories.